#BuildTheHouse
The Viking Cross Country team is a continued legacy of athletes with core values that revolve around sportsmanship, tenacity and determination. By running with our team, you are joining a family that will give you memories and bonds to last you a lifetime.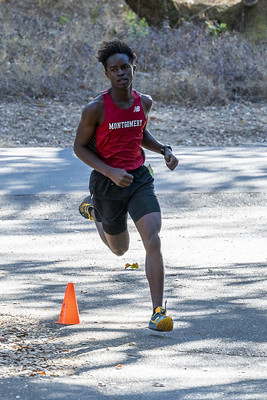 Athletic Checklist for Cross Country Participation
Schedule a physical from y

our medic

al provider ASAP. All physicals for fall athletic participation have to be dated after 6/1/22.
Complete the MHS Athletic packet on sportsnet. Make sure you enter your child's full name and have their student ID available. If you plan on being a parent volunteer and driving to away events complete the driver form. Have a copy of your physical dated after 6/1/22 ready to upload to sportsnet.
Eligibility: All students must earn a minimum GPA of 2.0 in the grading period prior to the season of participation. Earn at least 20 credits in the previous grading period where credits were given. Be currently enrolled in at least 4 classes and is on track to graduate. Academic probation is offered for students below a 2.0 one time their 9th grade year and one time their 10th to 12th grade years. At the next grading period that student athlete must achieve a 2.0 GPA or higher to be eligible to continue. Students are not eligible for academic probation if they have been below a 2.0 GPA for two consecutive grading periods.
Incoming 9th graders please have a copy of your report card ready to turn in to Athletic Director Dean Haskins to confirm academic eligibility. All incoming 9th graders below a 2.0 GPA will be granted academic probation for fall athletic participation. At the end of the 1st quarter academic probation students have to achieve a 2.0 GPA or higher.
Volunteer for MHS Booster club: The Montgomery high school athletic booster club is actively looking for new members to join and help support MHS athletics. This is a fun group of parents that help raise money to fund MHS sports programs. Email Marc Faustino at marc.faustino@csaa.com if you are interested. They are truly the team behind our athletic teams.